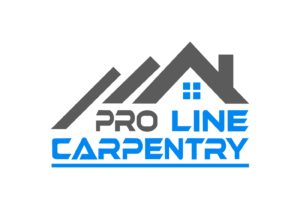 Pro Line Carpentry Inc. was established in East Hampton in 2006 and is known as one of the best construction companies in all of Long Island. We provide our services 7 days a week. Our staff is made up of hard-working, responsible craftsmen. Each employee has many years of experience in the construction industryPro Line Carpentry Inc only employs the strongest, most productive, and highly skilled laborers.
After 11 years of experience in the Hamptons, we are proud to say that there are many customers who are able to provide excellent recommendations about our quality work. In addition, we back up every job we undertake with a 100% guarantee. It is most important to us that every client we work with be thrilled at the completion of the project.
We own and operate the highest quality machinery for all types of construction work. We are fully licensed and insured. We accept all major credit cards. Our wish is to make the dreams of our clients come true! The success of our company lies in our commitment to making sure that all our customers are fully satisfied. Our excellent work has given our company a very fine reputation in this area, recognized as a highly professional organization in the field of residential and commercial construction.